Each year, Heritage Montgomery hosts Heritage Days on the last weekend of June. Sponsored by HM since 2004, this FREE festival highlights historic, cultural, and outdoor recreation sites offering special programs including exhibits & demonstrations, live music, activities for children, and much more!  Heritage Days is the perfect chance to enjoy many small sites that are not regularly open to the public.
HERITAGE DAYS 2018
Sat. June 23 & Sun. June 24 – noon to 4pm
This year marks the 21st annual Heritage Days! We hope you will join us for a fun weekend exploring the Montgomery County heritage area. Click on the link to our brochure below for details on the programs at all 38 locations. And if you would like a paper copy, just give us a call at 301-515-0753 and we will be happy to put one in the mail!
The historic Willard Log Cabin at the Izaak Walton League Conservation Farm in Poolesville is featured in the Heritage Days slide on our home page.
** The Heritage Days program at the Red Brick Courthouse in Rockville has been cancelled due to unexpected construction at the courthouse.
Newly added program on Sunday: Heritage Days Bike Tour
Watch the Heritage Days 2018 PSA
Photos from Heritage Days 2017: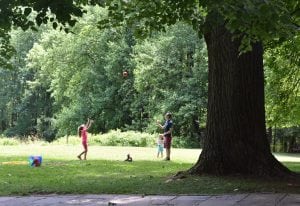 Yard games at Woodend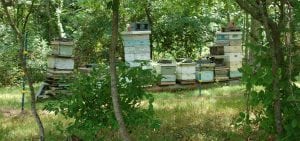 Beehives at Izaak Walton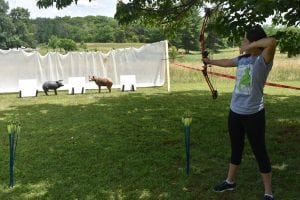 Archery at Izaak Walton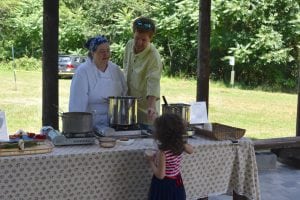 Heritage cooking at Button Farm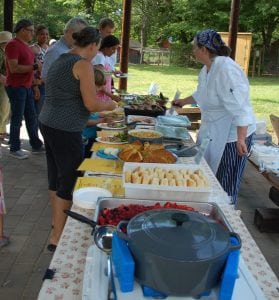 Plough to Plate Social at Button Farm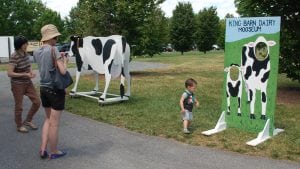 Discovering cows at the MOOseum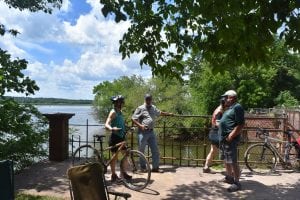 Bikers at Riley's/Seneca Aqueduct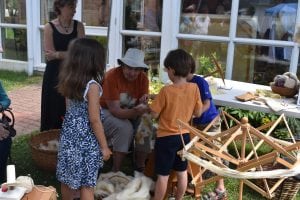 Carding wool, Sandy Spring Museum