Each year, Heritage Montgomery hosts Heritage Days on the last weekend of June. Sponsored by HM since 2004, this FREE festival highlights historic, cultural, and outdoor recreation sites offering special programs including exhibits & demonstrations, live music, activities for children, and much more!  Heritage Days is the perfect chance to enjoy many small sites that are not regularly open to the public.
Heritage Days 2017!
Thank you to all of our wonderful Heritage Days participating sites – as well as the thousands of Heritage Days visitors – for helping to make the weekend such a success!  The wide variety of programs offered something for everyone. In addition to history exhibits & programs, walking tours, children's games & crafts, and live music, we were especially pleased to roll out our new African American Heritage Cookbook to rave reviews! The cookbook is available on the Gift Shop page.
Heritage Days 2017 Brochure/Guide
Be sure to mark your calendar for Heritage Days 2018 –
Saturday, June 23 & Sunday, June 24!
Photos from Heritage Days 2017: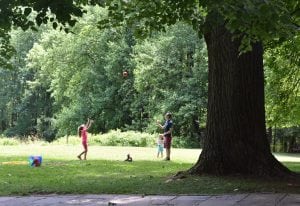 Yard games at Woodend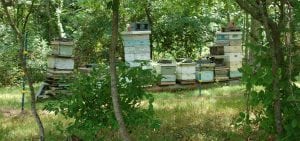 Beehives at Izaak Walton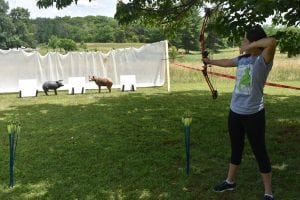 Archery at Izaak Walton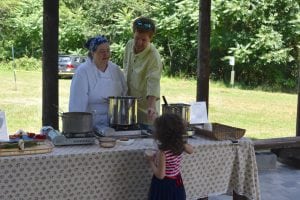 Heritage cooking at Button Farm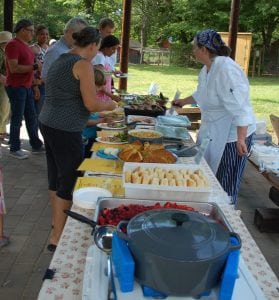 Plough to Plate Social at Button Farm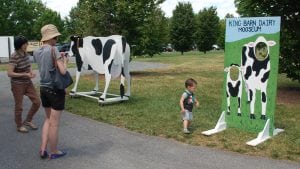 Discovering cows at the MOOseum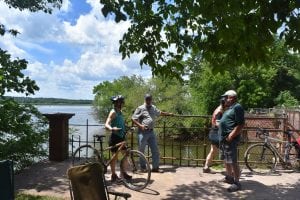 Bikers at Riley's/Seneca Aqueduct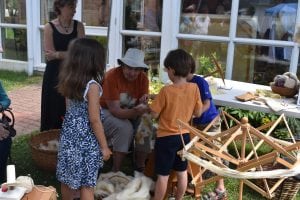 Carding wool, Sandy Spring Museum