Each year, Heritage Montgomery hosts Heritage Days on the last weekend of June. Sponsored by HM since 2004, this FREE festival highlights historic, cultural, and outdoor recreation sites offering special programs including exhibits & demonstrations, live music, activities for children, and much more!  Heritage Days is the perfect chance to enjoy many small sites that are not regularly open to the public.
Heritage Days Weekend 2018
Sat. June 23 & Sun. June 24 – noon to 4pm
at 40 locations throughout
Montgomery County!
The 2018 Heritage Days brochure will be available in mid-May. In the meantime, take a look at last year's guide to get a head start on planning your weekend!
Heritage Days 2017 Brochure/Guide
Photos from Heritage Days 2017: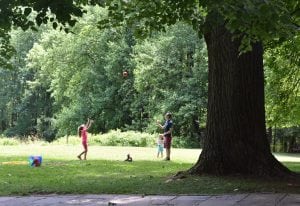 Yard games at Woodend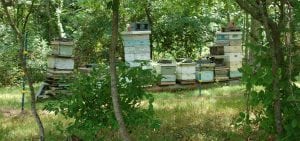 Beehives at Izaak Walton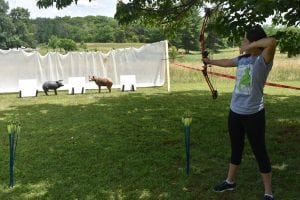 Archery at Izaak Walton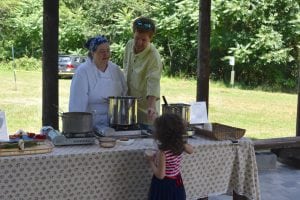 Heritage cooking at Button Farm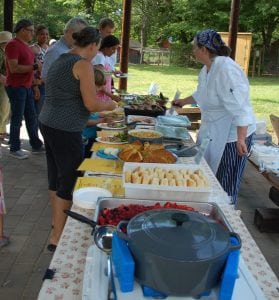 Plough to Plate Social at Button Farm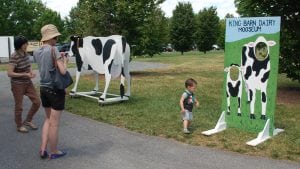 Discovering cows at the MOOseum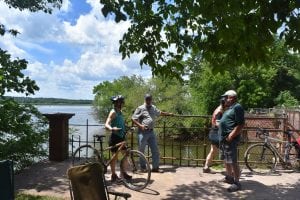 Bikers at Riley's/Seneca Aqueduct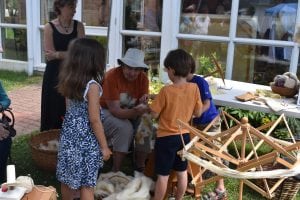 Carding wool, Sandy Spring Museum