Each year, Heritage Montgomery hosts Heritage Days on the last weekend of June. Sponsored by HM since 2004, this FREE festival highlights historic, cultural, and outdoor recreation sites offering special programs including exhibits & demonstrations, live music, activities for children, and much more!  Heritage Days is the perfect chance to enjoy many small sites that are not regularly open to the public.
HERITAGE DAYS 2018
Thank you to both our participating sites and all of our Heritage Days visitors for helping to make the weekend such a success!
Mark your calendar for Heritage Days Weekend 2019 – June 29 & 30!
Photos from Heritage Days 2018: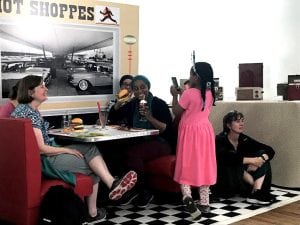 Beall-Dawson House, BOOM exhibit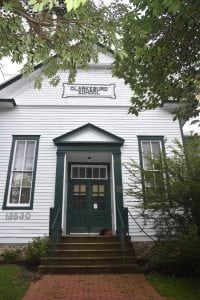 Clarksburg 1909 2-Room Schoolhouse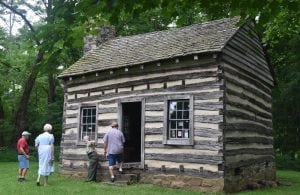 Grusendorf Log House, Seneca Creek SP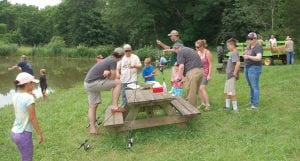 Izaak Walton fishing and hayride