Each year, Heritage Montgomery hosts Heritage Days on the last weekend of June. Sponsored by HM since 2004, this FREE festival highlights historic, cultural, and outdoor recreation sites offering special programs including exhibits & demonstrations, live music, activities for children, and much more!  Heritage Days is the perfect chance to enjoy many small sites that are not regularly open to the public.
THANK YOU!
Thank you to all of our wonderful partners – and our enthusiastic visitors – for a making Heritage Days 2019 such a success! Despite some serious heat & humidity, it was wonderful to see so many happy people out enjoying our heritage area.
Remember, you can use the Heritage Days 2019 brochure to plan a fun afternoon exploring history, nature, and culture in Montgomery County year-round!
Photos from Heritage Days 2019: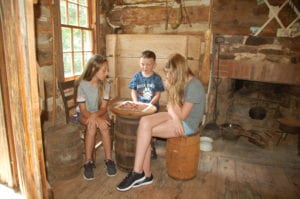 John Poole House/General Store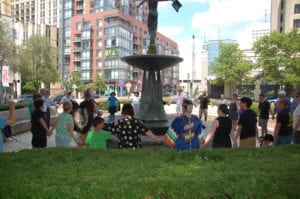 Native American Dancers at Peerless Rockville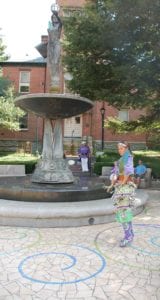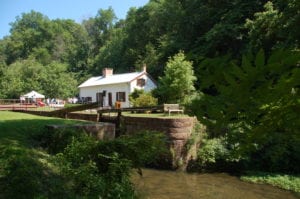 Grant Opening at Swain's Lockhouse